About Us
Room with a View Window and Building Cleaning
Specialist Window & Building Cleaners
We are a team of specialist window & building cleaners based in Enfield, Co. Meath. Our water fed pole cleaning service allows us reach up to 40 feet.
Andrew McCormack established "Room with a View" window cleaning service in 2017 after many years working in the industry.
First impressions are very important and when you order our services you will increase the value of your property and improve visitors perceptions. Our services breath a new lease of life in to homes and businesses and causes no interruption to your schedule.
We clean using purified water which makes windows and frames shine. Our variety of blends allows us remove mold / moss and deter it from growing on your property again.
Our softwash service cleans mold from walls and is so gentle that it wont damage the paint. If you have solar panels we can reach them and clean the surface from the ground improving your home efficiency.
For more information on all of the services that we provide please: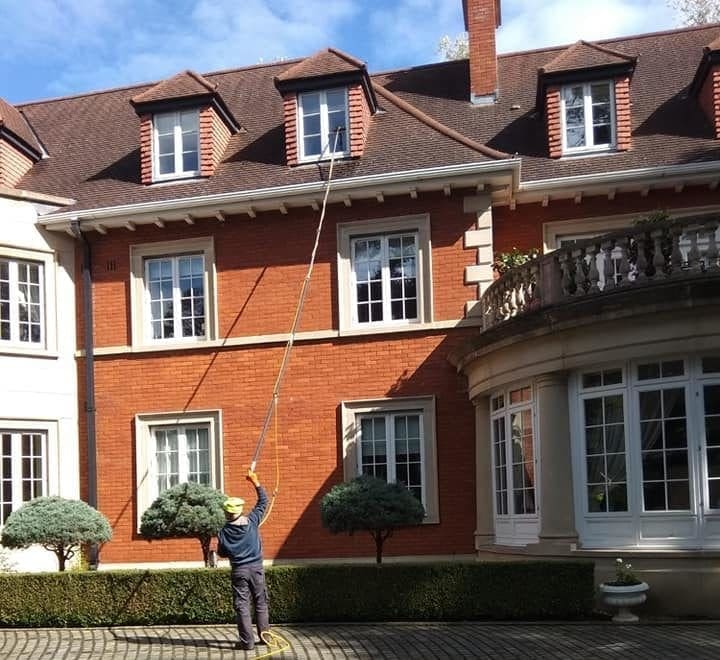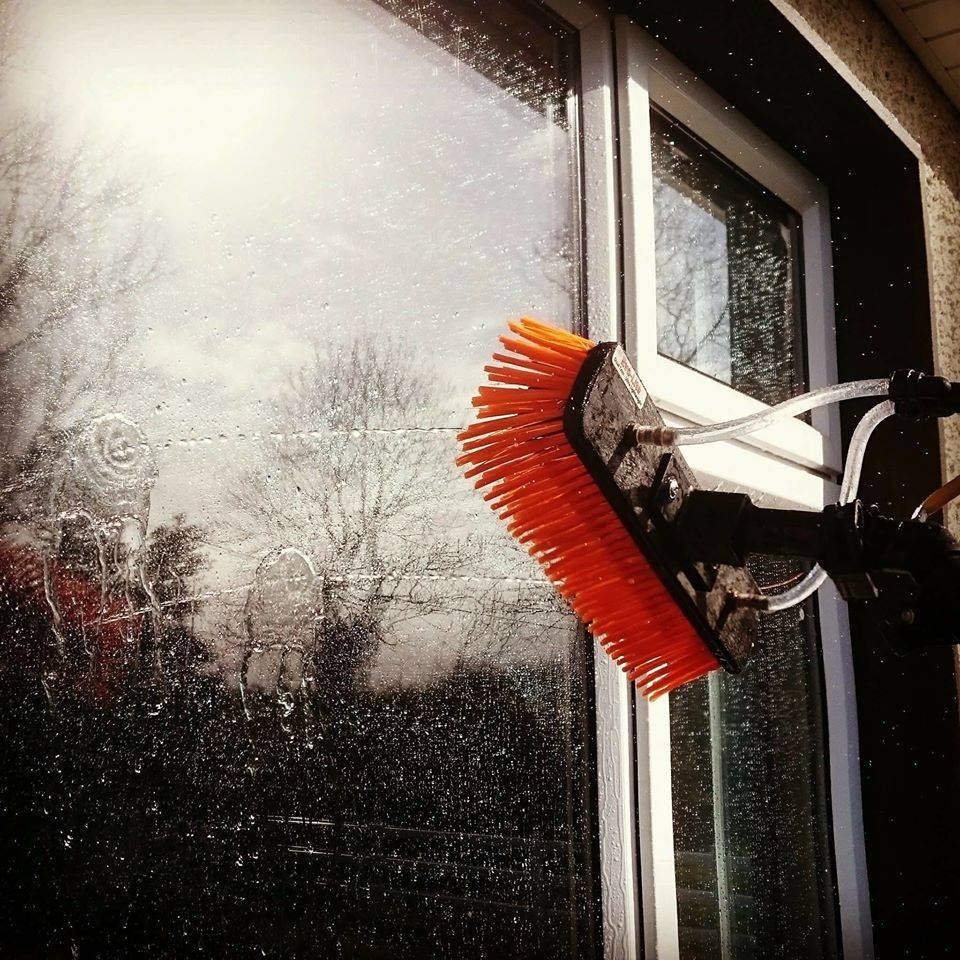 We are ready to help
We offer a variety of window and building cleaning services to homes and businesses across Meath, Co Dublin, Kildare and Westmeath.
Get your windows cleaned by our dedicated team and improve the daylight that enters your building. We also clean gutters, powerwash driveways & patios and clean walls.
Have you a building or windows that need to be cleaned? Book now and we will call you back today.